➾ Nashville Collaborative Counseling Center is currently looking for passionate, talented people.

* apply here *
Nashville Collaborative Counseling Center is a group practice of counselors and helping professionals committed to promoting healing for our clients and in our community. We are committed to authenticity, fun, collaboration, and integrity, and have a deep commitment to being champions of each other at work and in life. It is vital that clinicians align with our mission and values, read more about our values below.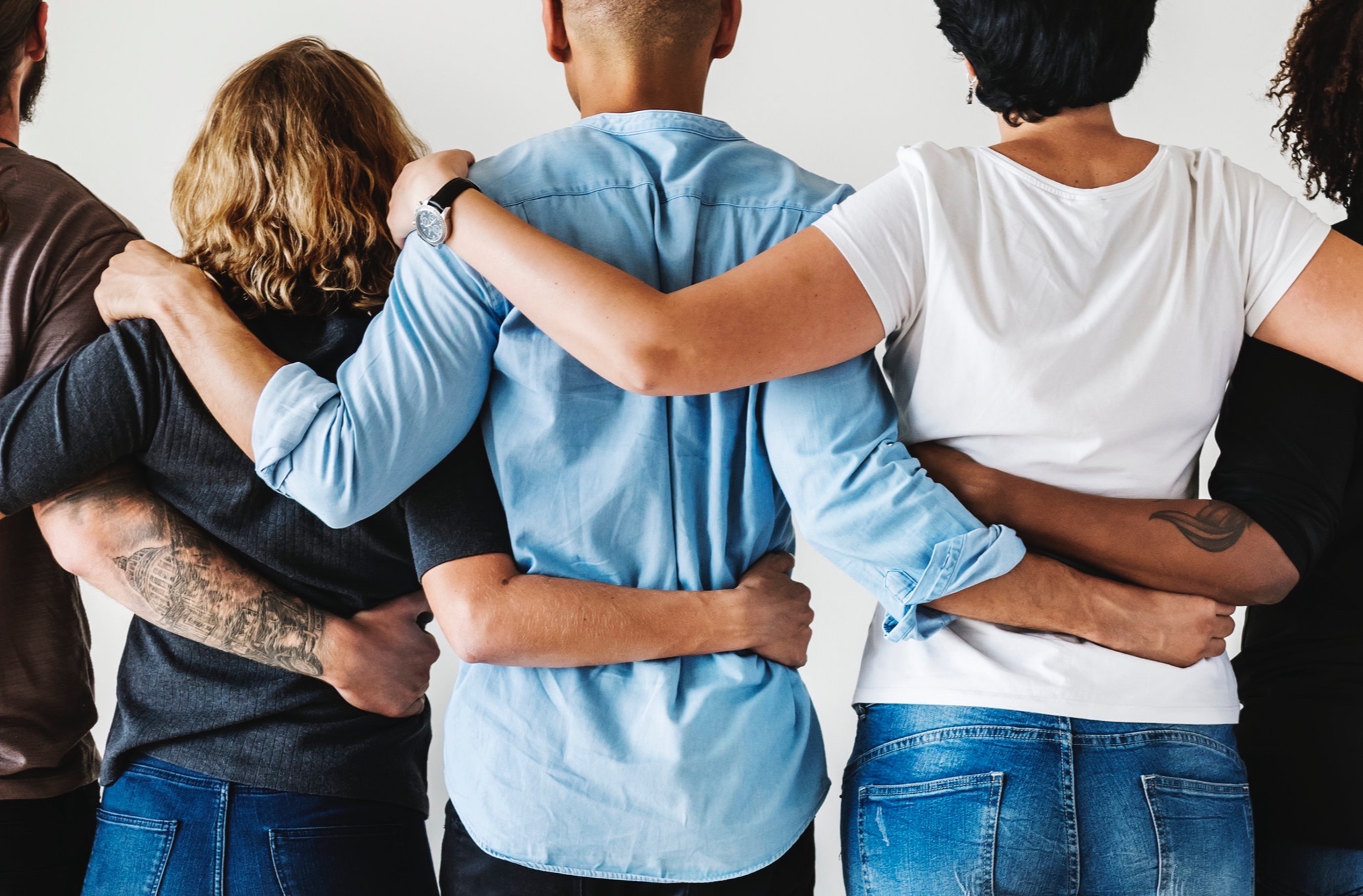 Inclusivity
We provide services with a social justice and human rights perspective- meaning we are intentional about inclusivity, diversity, and equity, as well as hire clinicians with this perspective. We are collaborative in our approach with our clients, and believe that collaboration in care with other providers only strengthens and furthers the healing of our clients. We cultivate relationships with providers across all disciplines to support our clients, and frequently make collaborative referrals.
Service
We believe that access to emotional and mental health wellness is a human right, similar to medical care. We deeply believe in offering different community offerings, groups, and levels of therapy to ensure that access to counseling is available to all. We also believe in giving back to our community through speaking engagements and outreach.
Relationship
At the heart of our work is our therapeutic relationships with our clients. Community is a core need for everyone, and we deeply value being a part of each of our client's community. We build and sustain meaningful therapeutic relationships with our clients to further their healing, and believe that healing happens together.