Nashville's integrated counseling solutions for your mind, body, and soul.
healing happens together.
Nashville Collaborative Counseling Center is a practice of licensed therapists here to support you. We live in a time where being high performing is rewarded- we have to do it all, all the time, and perfectly- or else we feel we are failing. The "what ifs" may run through your mind, and you may feel paralyzed to ask for help because of shame or guilt.
It does not have to feel like this.
It takes courage and bravery to reach out and ask for support thru your current situation. Asking for help does not mean you are a failure, we all need help. If you wanted to learn how to drive a car, you would take a driving course and learn from the driving teacher- it is a skill you do not have, so you seek support from someone who has that skill.
That is where we can help.
We work with individuals, families, and children who are motivated to learn new skills, create change, and ready to grow. Therapy provides you with a safe space with no agenda or judgement. We are down to earth, and keep it real- being fully transparent and accountable throughout the time together. We work together using your insight and your strengths, increasing your insight and coping skills.
Start living the life you want today.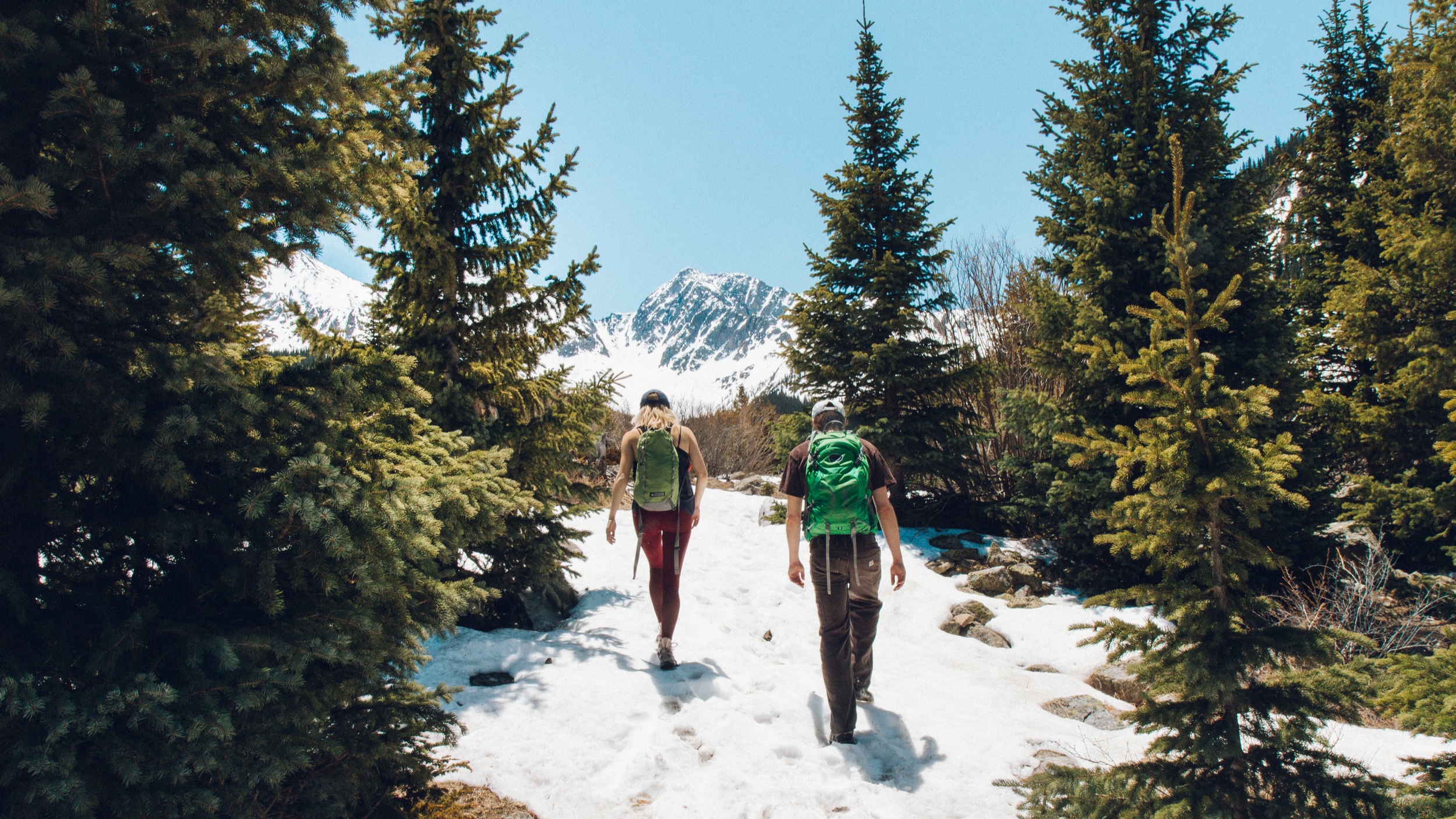 our services
We provide a wide array of services, treating across the lifespan, bringing a modern and innovative perspective to traditional counseling models. Through collaborative partnerships, we are able to offer counseling in multiple locations across Nashville.
We specialize in:
+ Trauma Treatment
+ Women's Mental Health
+ Hormones & Mood Disorders
+ Infant/ Toddler Mental Health & Behavior Management
+ Body Image in Pregnancy/Postpartum
+ Attachment and Bonding
+ Strengthening Marriage/ Relationships
+ Pregnancy/Postpartum Anxiety & Depression
+ Postpartum Mood Disorders/ Psychosis
+ Menopause & Mood Disorders
+ Highly Sensitive Person/ Empath